Meet Christine Hoyer, Backcountry Management Specialist at Great Smoky Mountains National Park
No two days are ever alike for Christine Hoyer. As a Backcountry Management Specialist at Great Smoky Mountains National Park, she feels fortunate to be in a position that encompasses every corner of the park– "it is an extraordinary and diverse office to have."
Christine oversees the backcountry office and field operations, manages permits and fees associated with backcountry backpacking, maintains resources like signage and campsites, measures visitor impact on the trails, and even occasionally assists with bear issues.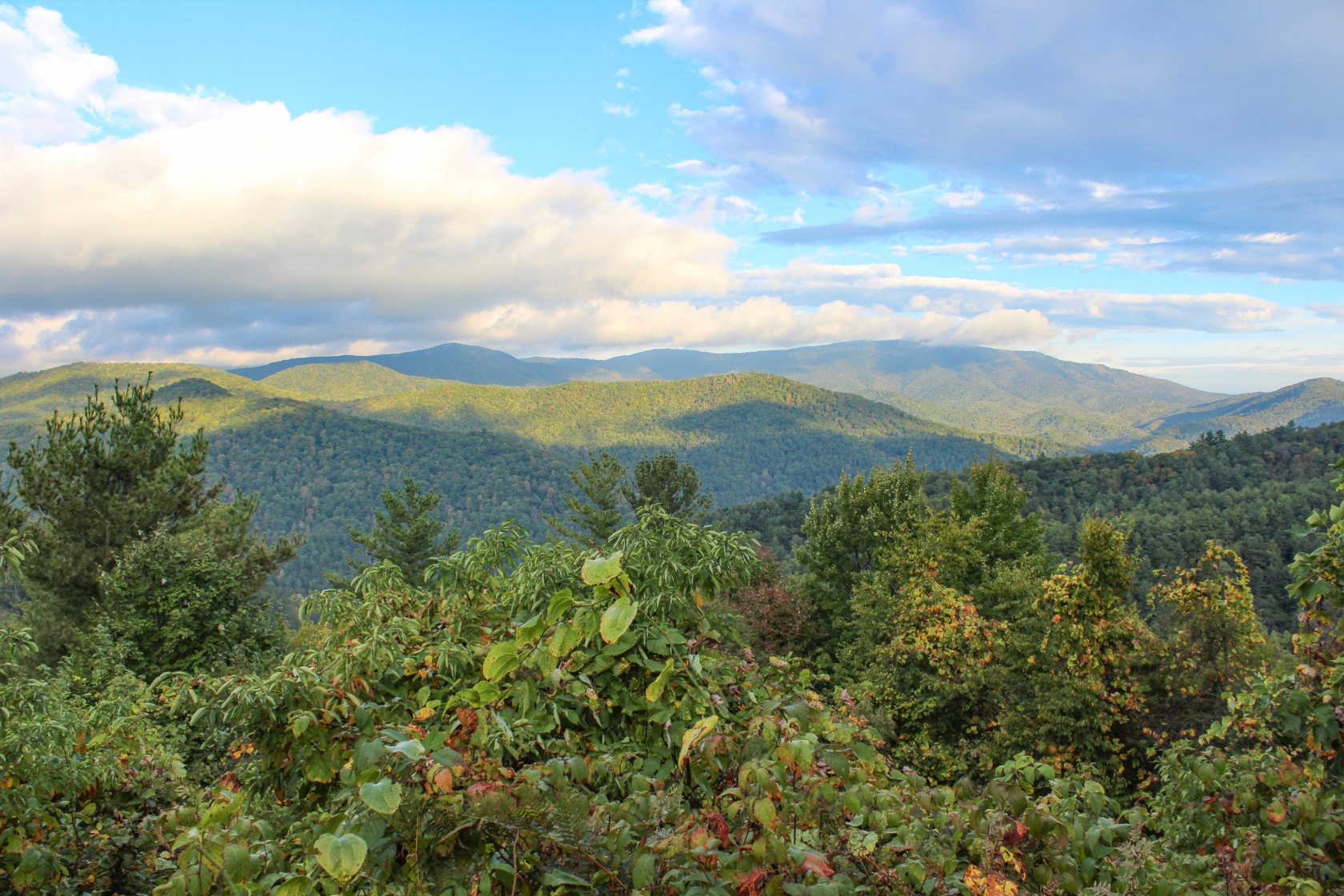 If that wasn't enough, Christine is also the wilderness coordinator for all projects within the 89% of the park that is managed as wilderness. She oversees backcountry volunteer programs, coordinates projects in the backcountry of the park, and acts as the liaison with state agencies and trail partners responsible for three trails that pass through Great Smoky Mountains National Park.
One advantage to a job this wide-ranging is that it does allow for some moments of levity, especially when it comes to people staying in the open-air backcountry shelters – "people ask me where the electrical outlets or showers are – nope, no electricity… nope, no showers."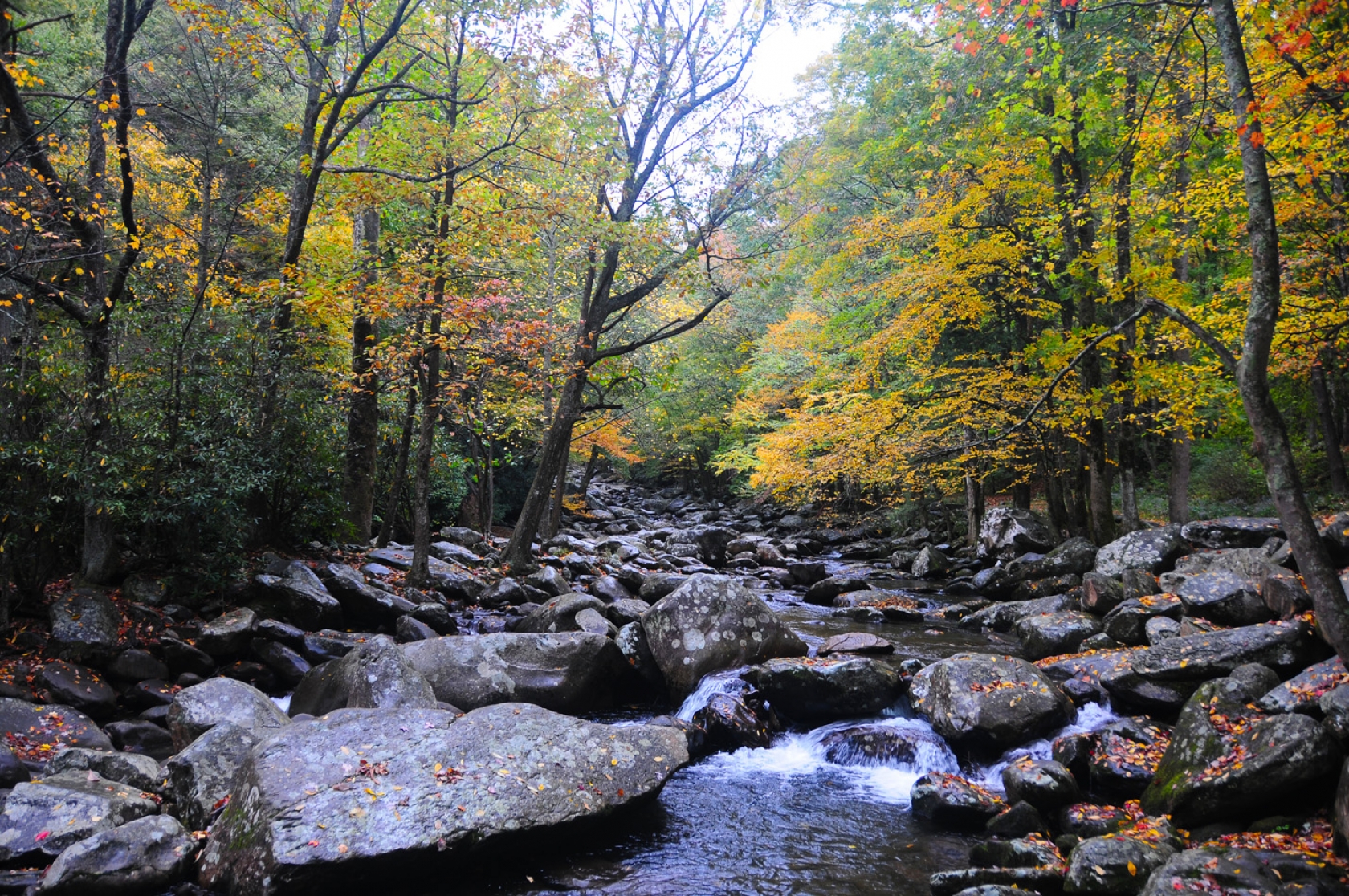 An avid visitor of national parks for many years, Christine finally decided to turn that love of parks into a career with the National Park Service after "finding that trail work offered me a way to see a problem and solve it in a tangible way." Since arriving at both the National Park Service and Great Smoky Mountains National Park in 2008, Christine has served as Trail Crew Leader, Trails and Facilities Volunteer Coordinator, and Parkwide Volunteer Coordinator before beginning her current role, where she enjoys the opportunity to "work with colleagues from all divisions, work groups, and levels in the park." 
Christine's passion for the outdoors can be seen in everything she does, and it's much more than a job for her - "I firmly believe there is no higher order than working for the protection of the special, fragile natural places."
---
Behind every national park is a team of ordinary people dedicated to maintaining the extraordinary. They maintain habitats, educate visitors, and preserve history. They're volunteers, rangers, museum curators, engineers, architects, and more. They're our Park Ambassadors – linking us to these treasured places and all the stories they hold. Send thanks to an NPS employee or volunteer today. 
The "National Park Ambassadors" video series is produced by the National Park Foundation and its Find Your Park premier partners Budweiser, HanesBrands, L.L.Bean, Nature Valley, Subaru of America and Union Pacific Railroad, with additional support from The Coca-Cola Company and Winnebago Industries.