Across the National Park System, there are many sites that share stories of LGBTQ individuals and communities.
While New York City and San Francisco have often been considered the heart of the LGBTQ experience, LGBTQ history can be found throughout the United States, including places like Chicago and San Juan, Puerto Rico.
Join us as we reflect on some of the landmarks that honor LGBTQ history with pride.
Stonewall 
National Monument | New York, NY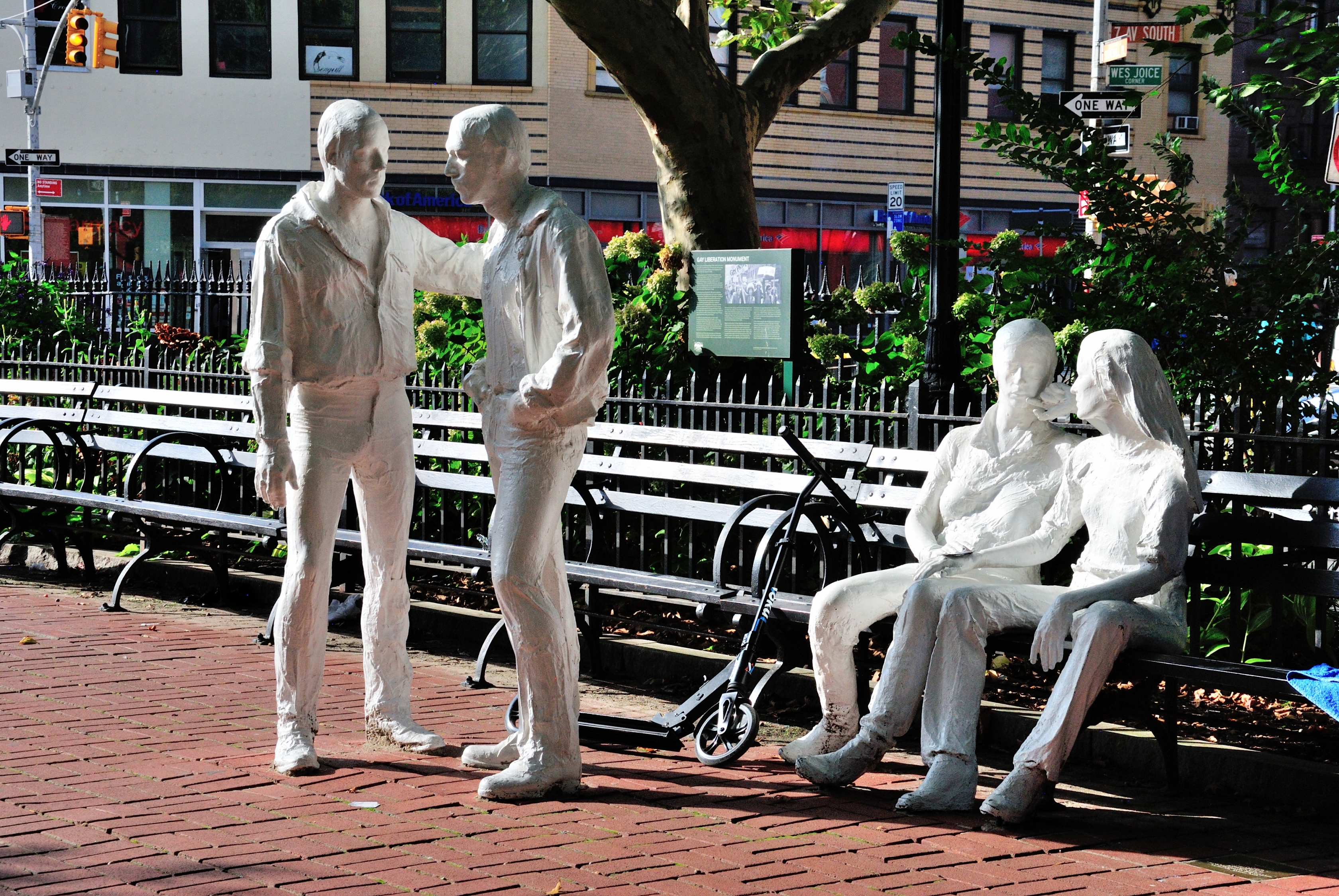 Photo credit:
 Shutterstock
The Uprising That Sparked a Movement
It was at the Stonewall Inn on June 28, 1969, that New York City police conducted a raid; one of many raids that had become commonplace at gay bars and often resulted in harassment and arrests.
Unlike previous raids, however, this time the crowds held their ground and refused to disperse. The protest expanded to neighboring streets and into nearby Christopher Park. It grew to as many as several thousand people, lasted for six days, and marked a significant turning point in the struggle for LGBTQ rights.
Since Stonewall National Monument's designation in 2016, the National Park Foundation has been working in partnership with the National Park Service and local community organizations to develop programs and initiatives that welcome visitors from all walks of life to the park.
The Henry Gerber House
National Historic Landmark | Chicago, IL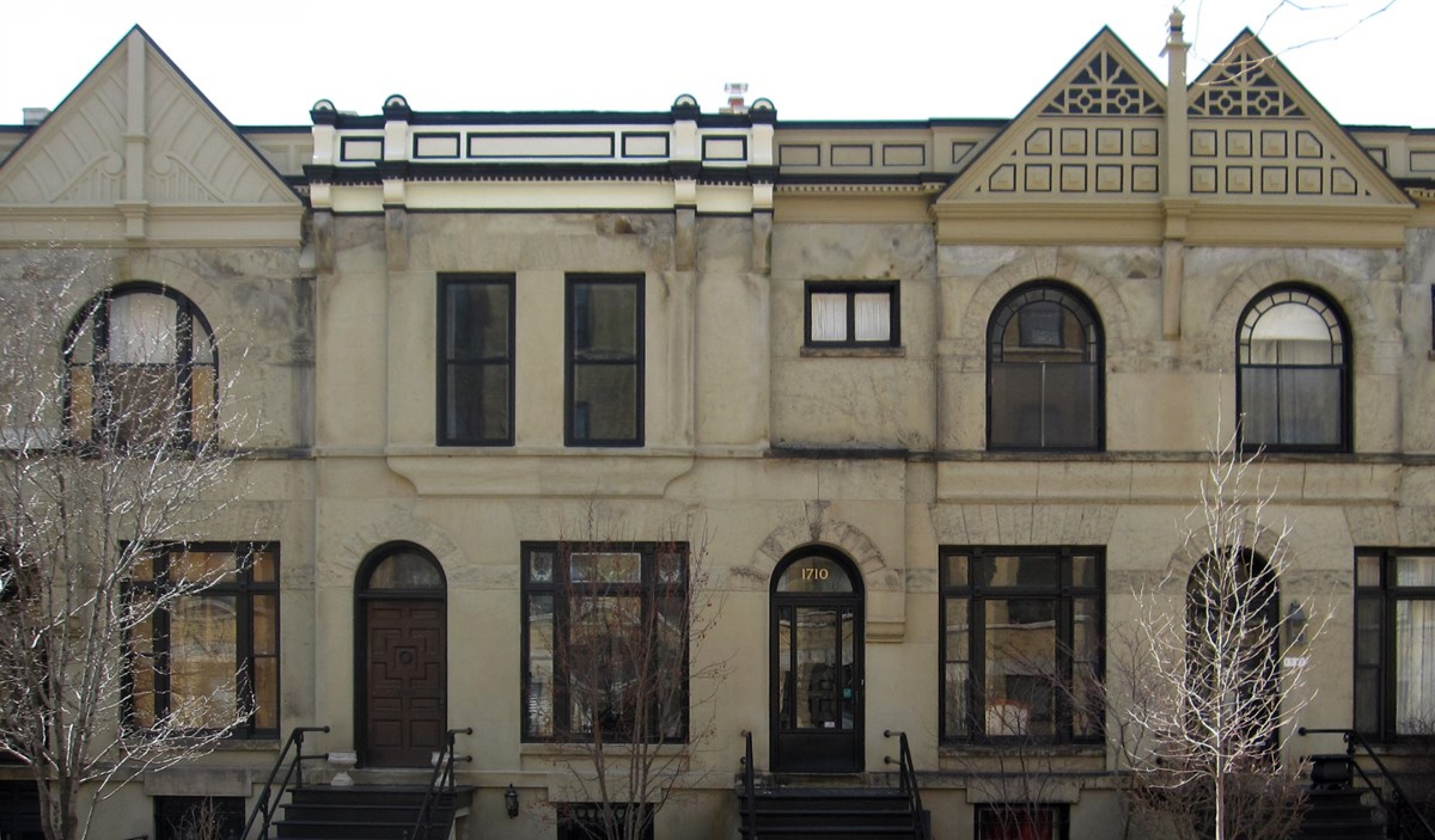 Photo credit:
 National Park Service
The First Gay Rights Organization in the United States
In 1924, Henry Gerber founded the Society for Human Rights in his house at 1710 North Crilly Court in Chicago, Illinois. Society for Human Rights is considered the first chartered organization in the United States dedicated to advocating for the rights of homosexuals.
Edificio Comunidad de Orgullo Gay de Puerto Rico
National Register of Historic Places | San Juan, Puerto Rico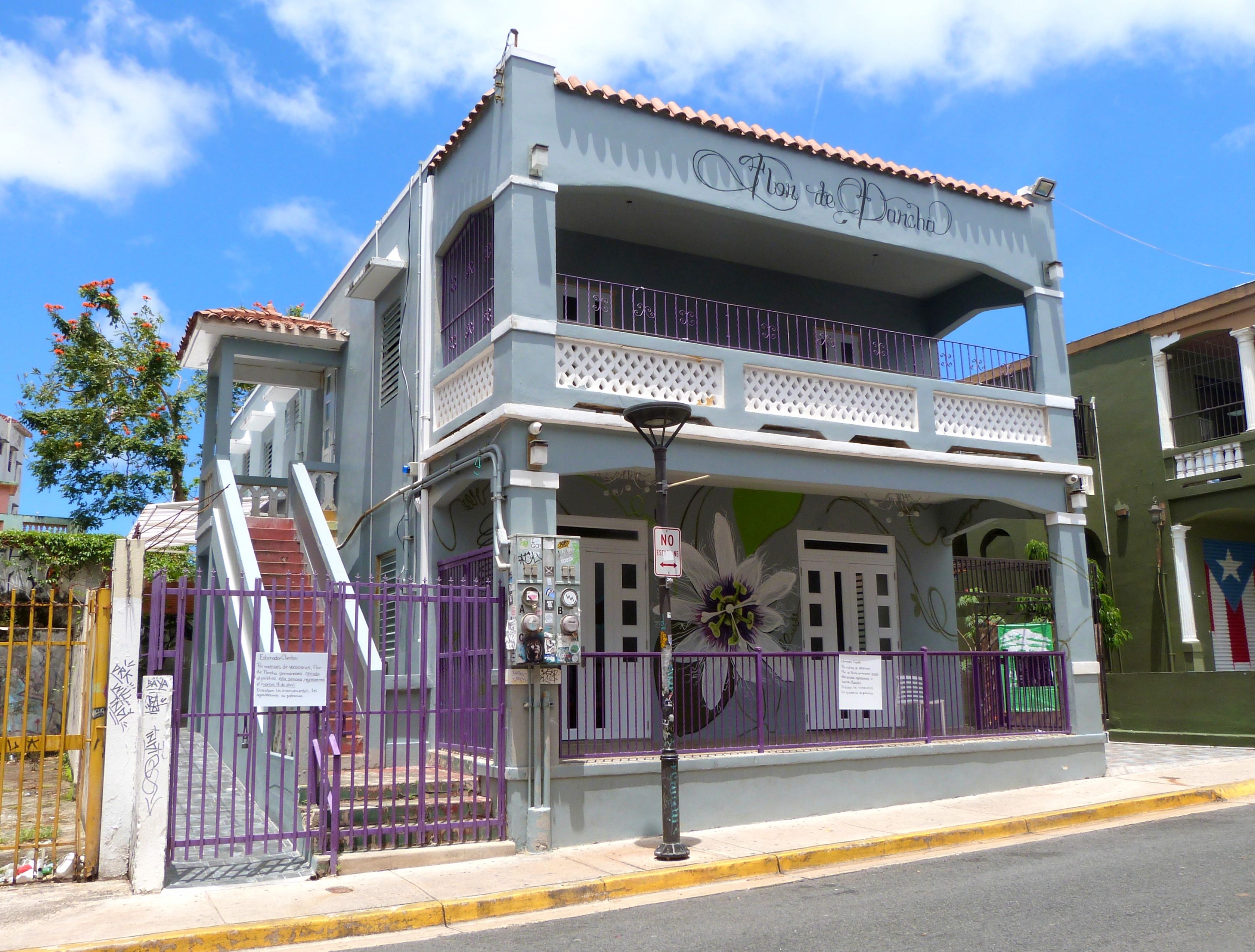 Photo credit:
 Wikimedia Commons / Ian Poellet
A Place Where People Found Much-Needed Support
Perhaps better known as "Casa Orgullo," this location served as the gathering place for the first official gay and lesbian organization in Puerto Rico. Inspired by the 1969 uprising at The Stonewall Inn, Comunidad de Orgullo Gay organized people on the ground to combat discrimination through political action, educational programs, and social support.
In addition, the National Park Service's LGBTQ theme study, made possible by the National Park Foundation, explores how the legacy of lesbian, gay, bisexual, transgender, and queer individuals can be recognized, preserved, and interpreted for future generations.
Each of these places and individuals are important pieces of our country's diverse history. As you #FindYourPark / #EncuentraTuParque, we invite you to reflect on and celebrate a lasting pride in your parks.