Meet Karen Arey, Project Manager in the National Park Service's Transportation Division, Duty Stationed in Washington, D.C.
Karen Arey has been with the National Park Service since graduating college. Instead of working at one specific park, Karen brought her training as a landscape architect to the Denver Service Center, NPS' central hub for all of its planning, design, and construction management. 30 years after first arriving there, Karen is now a project manager in the transportation division and duty stationed to the Washington, DC area.
As a project manager, Karen assists parks in "evaluating and making a determination as to how they want to treat their roads." Most recently, Karen was involved in the 2018-2020 rehabilitation of the Arlington Memorial Bridge, a two-year, $227 million project that was one of the largest transportation projects in park service history. As part of this effort to restore what is considered the ceremonial entrance to Washington, D.C., Karen was responsible for coordinating with officials from both the National Park Service and the Federal Highway Administration to ensure that the bridge project stayed on schedule while remaining open to both vehicular and pedestrian traffic.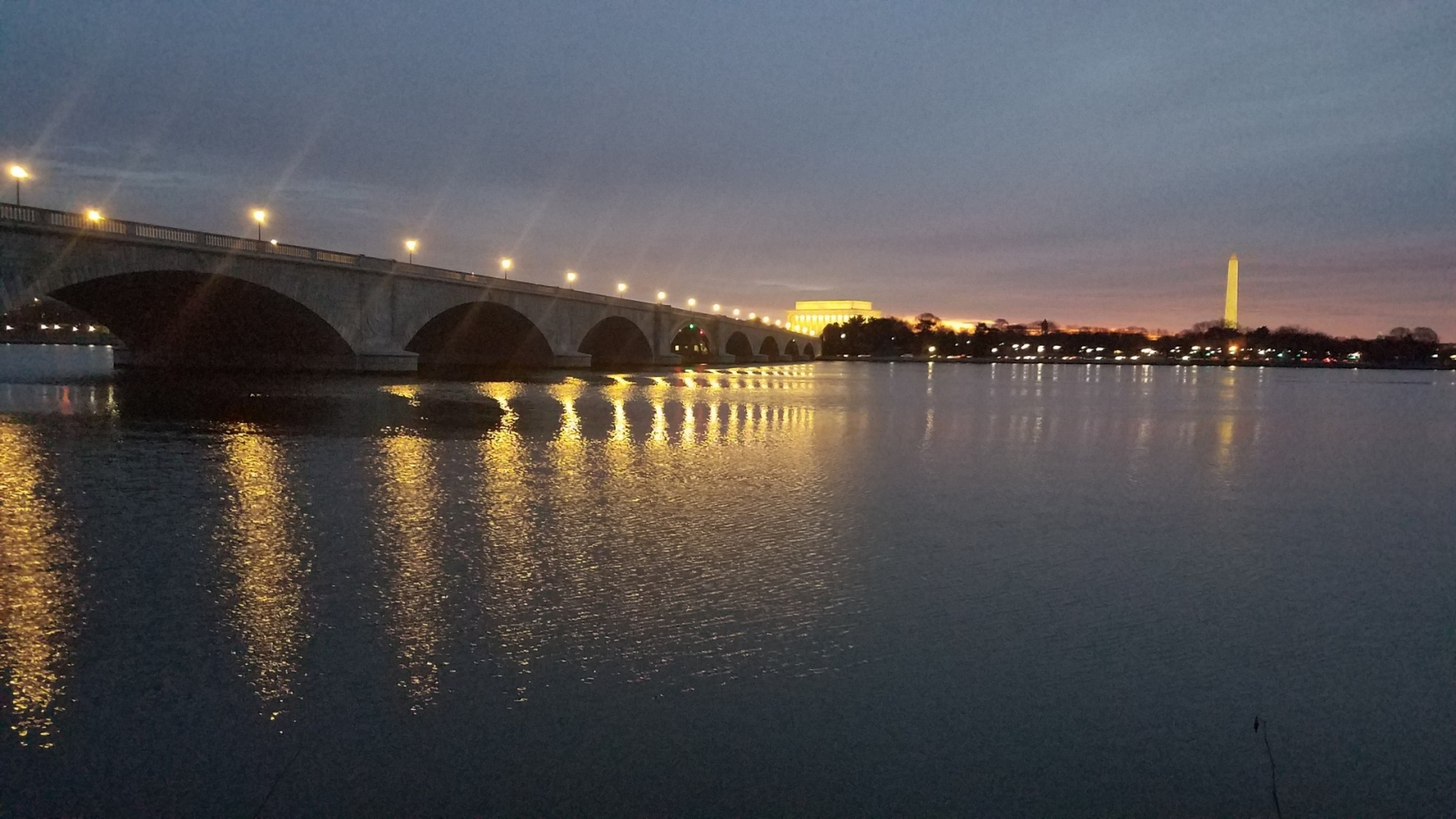 Photo credit:
FHWA / Ben Dixon
Prior to joining the transportation division, Karen was in the construction division where she was fortunate to work as project supervisor on several other monumental assignments in the Washington, D.C. area. These include the construction of the Franklin Delano Roosevelt Memorial, the 1998-2000 restoration of the Washington Monument, and the 2015-2018 restoration of the U.S. Marine Corps War Memorial.
These projects have given her some incredible life experiences, from touching the top of the Washington Monument to being able to stand at eye-level with the statues of the US Marines who are depicted at the U.S. Marine Corps War Memorial.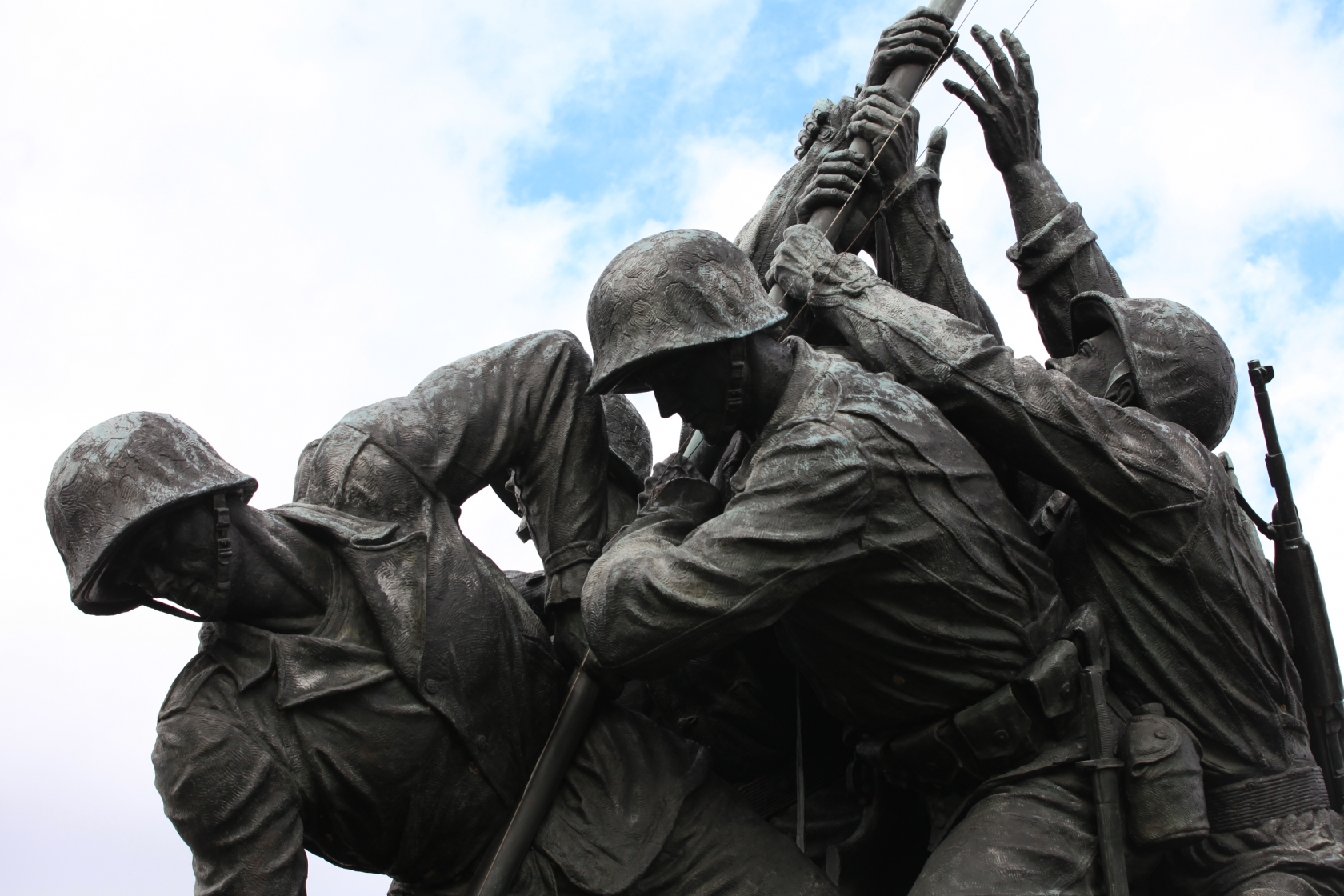 Photo credit:
NPS Photo / Anthony DeYoung
Karen says she's proud to work for the National Park Service because "It has given me the opportunity to work with a diverse group of people and professionals." She also adds that "I am able to take my son to all of these parks and say to him, 'hey, your mom worked on this park.' I can take him to the FDR Memorial and tell him, 'your mom was on the project team that helped build this park,' so I'm proud that I'll leave this legacy."
---
Behind every national park is a team of ordinary people dedicated to maintaining the extraordinary. They maintain habitats, educate visitors, and preserve history. They're volunteers, rangers, museum curators, engineers, architects, and more. They're our Park Ambassadors – linking us to these treasured places and all the stories they hold. Send thanks to an NPS employee or volunteer today.   
The "National Park Ambassadors" video series is produced by the National Park Foundation and its Find Your Park premier partner L.L.Bean, with additional support from The Coca-Cola Company.