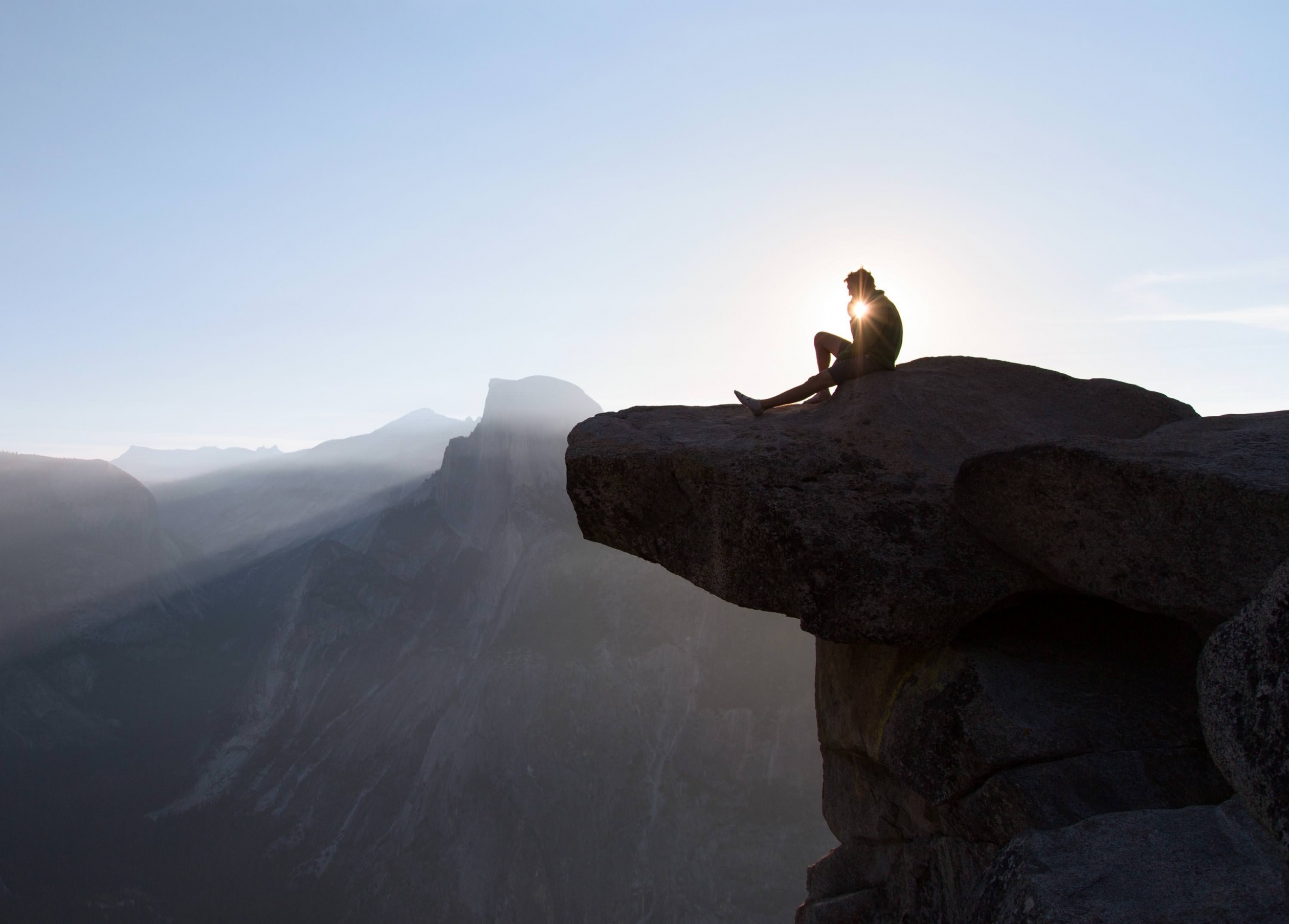 Support Your National Parks
You know and love the national parks—places where your friends and family have made memories to last a lifetime. Without your support, the National Park Foundation can't help protect these treasured landscapes for generations to come. Please give generously today.
National Parks Friends Groups
Friends Groups know our parks and they know them well. They are the local partner organizations supporting parks all across the country. Find your Friends Group and help make a difference in your community today.
Volunteer to Support Your Parks
All citizens can volunteer to support America's natural and cultural resources, including all National Park Service sites. Learn more about how you can support our national treasures.