REI joins forces with the National Park System to bring our national parks right to your fingertips, helping everyone #FindYourPark.
Cooling off in the mist from a thundering waterfall after a canyon country hike. Seeing the breath of an elk in an alpine valley at dawn. Taking your first oxygen-deprived step onto a crowd-free summit. Exploring (or "Making footprints in the sand on") a secluded lakeshore and laughing with your little ones. These are but a few outdoor joys Americans are uniquely primed to tick thanks to the National Park Service (NPS).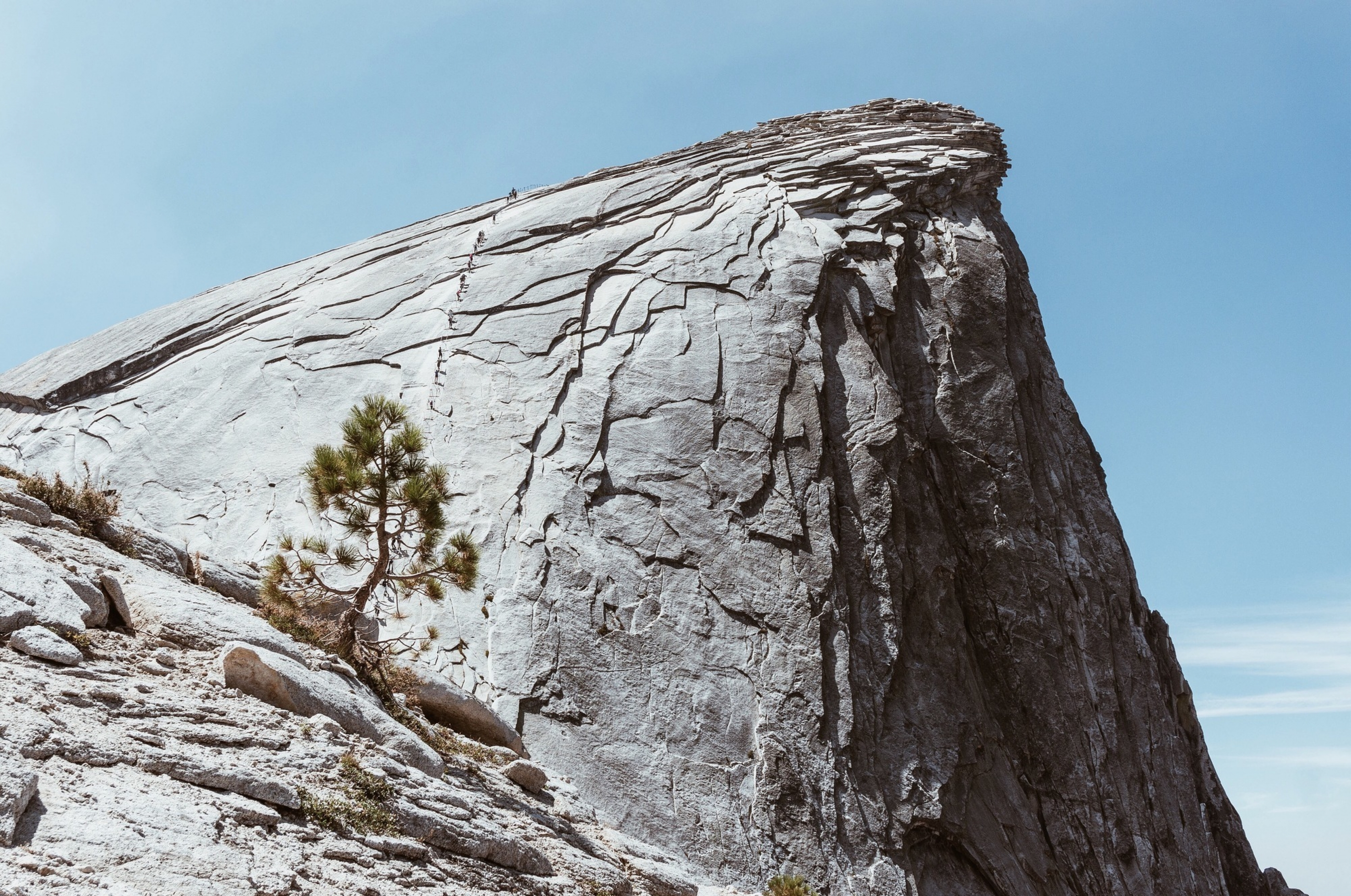 The NPS cares for 84 million acres of land containing more than 18,000 miles of trail and innumerable natural wonders, and the 100th Anniversary of its creation, in an act signed by President Woodrow Wilson in 1916, was last week.
In celebration, REI Co-op created a comprehensive guide to hiking and sight-seeing in the parks. The outdoor retailer calls it their gift to the American people, making it easier for park visitors to get beyond the pavement, have more meaningful adventures, and #FindYourPark.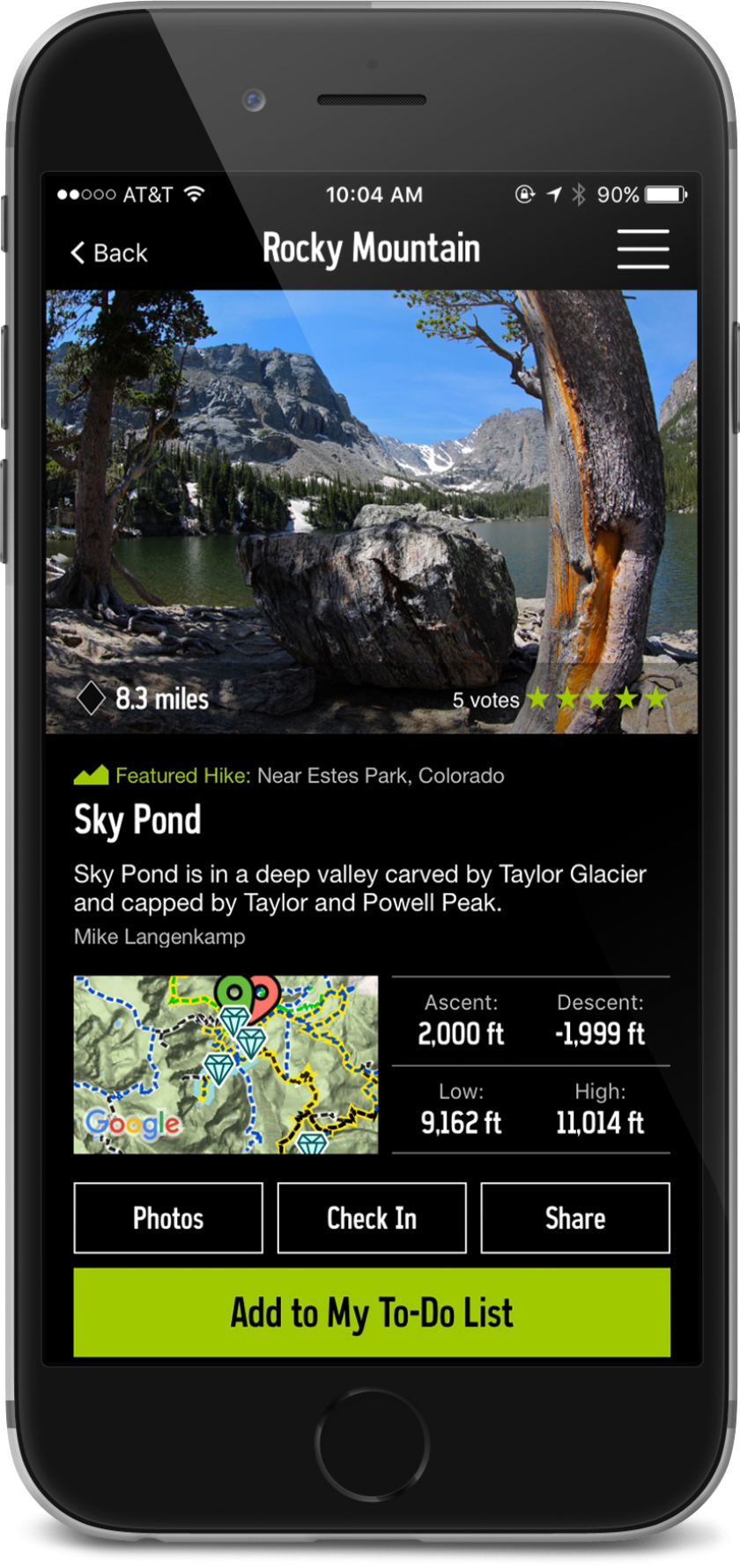 As of this week, REI Co-op Guide to National Parks features data and descriptions for every mile of trail in 42 parks, representing roughly 90% of the country's most visited national park units, including Yellowstone, Great Smoky Mountain, Grand Canyon, Yosemite, Rocky Mountain, Zion, and Acadia.
A user may search for a park by proximity, enabling users to #FindYourPark closest to you, by name, or popularity. Then details from camping and lodging to seasons and visiting tips, sourced from local hikers, can be used for trip planning. Users then find a hike that best suits their ambitions by scanning the topographical map, other users' photos, or a "best-of" list curated through star rankings from the hiking community. Hikes are also highlighted through "gems," which spotlights a park's most iconic natural wonders, and "Family Friendly," featuring shorter, easier hikes. Once on the trail, hiking progress can be tracked in real time on a terrain or satellite map and elevation profile, even out of cell range, which can be especially useful in remote corners.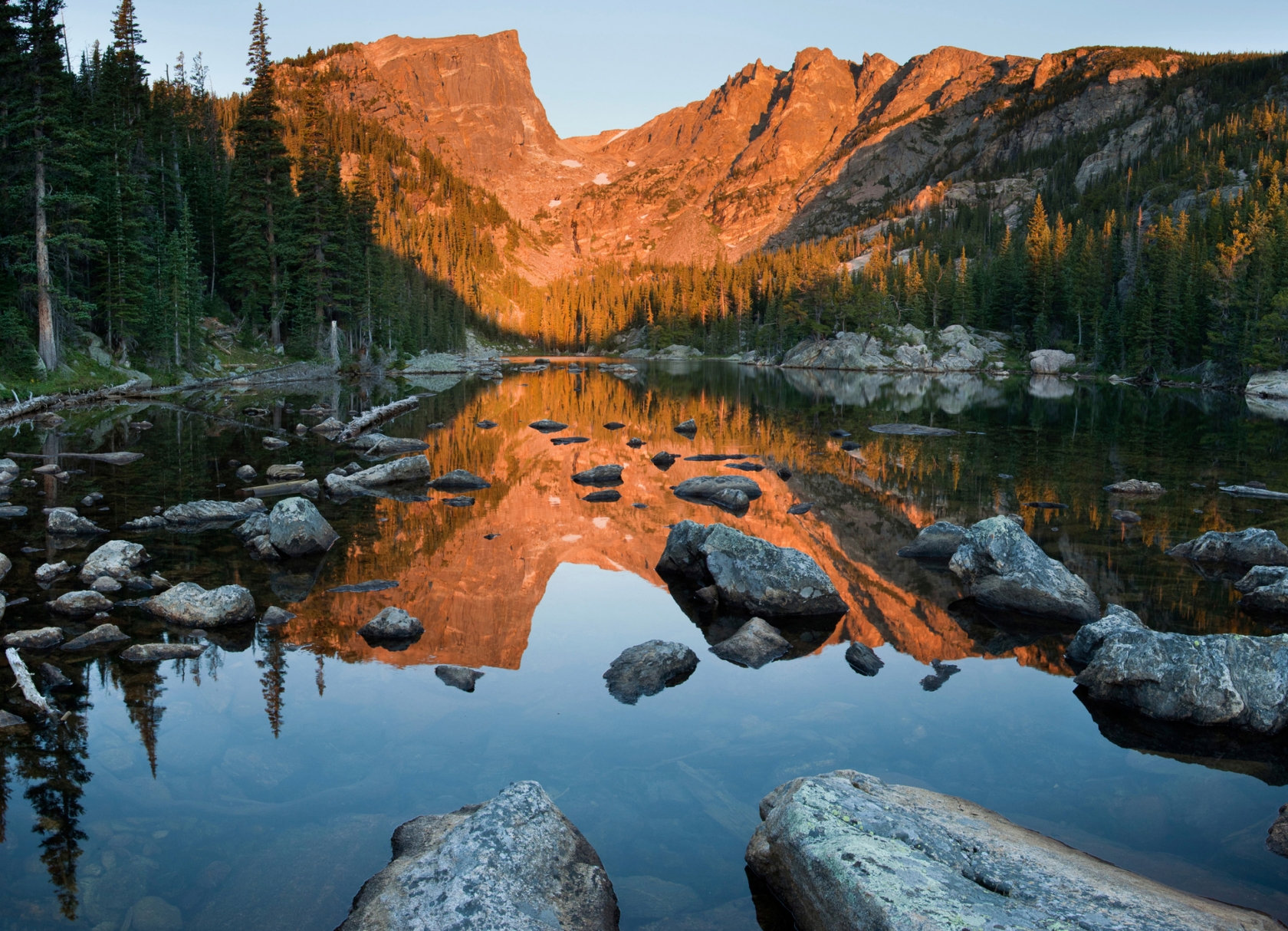 Data, descriptions, and photos are completely crowdsourced and then fact-checked by an REI in-house team of editors working with local hikers to deliver accurate and useful information. More content is added all the time—upcoming parks include Joshua Tree, Capitol Reef, Canyonlands, Denali, Isle Royale, and more.