Meet Bill Stiver, Supervisory Wildlife Biologist at Great Smoky Mountains National Park
Bill Stiver admits that he didn't know much about the National Park Service when he first started working as a seasonal Biological Science Technician at Shenandoah National Park in 1987. What he did know is that he liked the work he was able to do at the National Park Service, so in 1991, he left his fulltime job with a state agency and accepted a temporary position at Great Smoky Mountains National Park. Now a Supervisory Wildlife Biologist, Bill has been at the park ever since.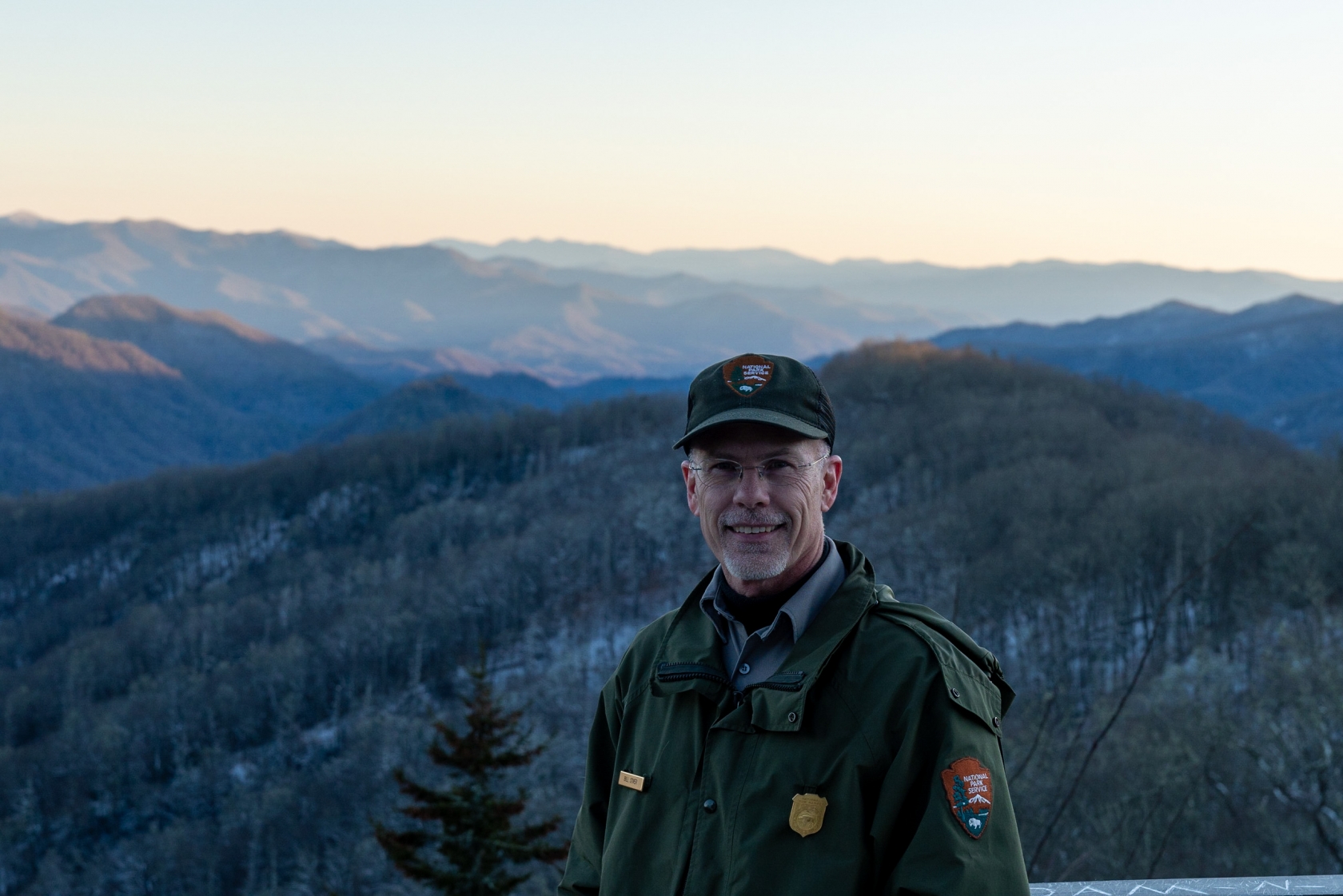 As the supervisory wildlife biologist for the wildlife branch, Bill is responsible for monitoring, managing, and in some cases controlling the park's population of exotic wild hogs, elk, bats, and black bears. "The black bear is the symbol of the smokies", so Bill and his crew work hard to educate visitors on the do's and don'ts on what to do when people see bears in the park.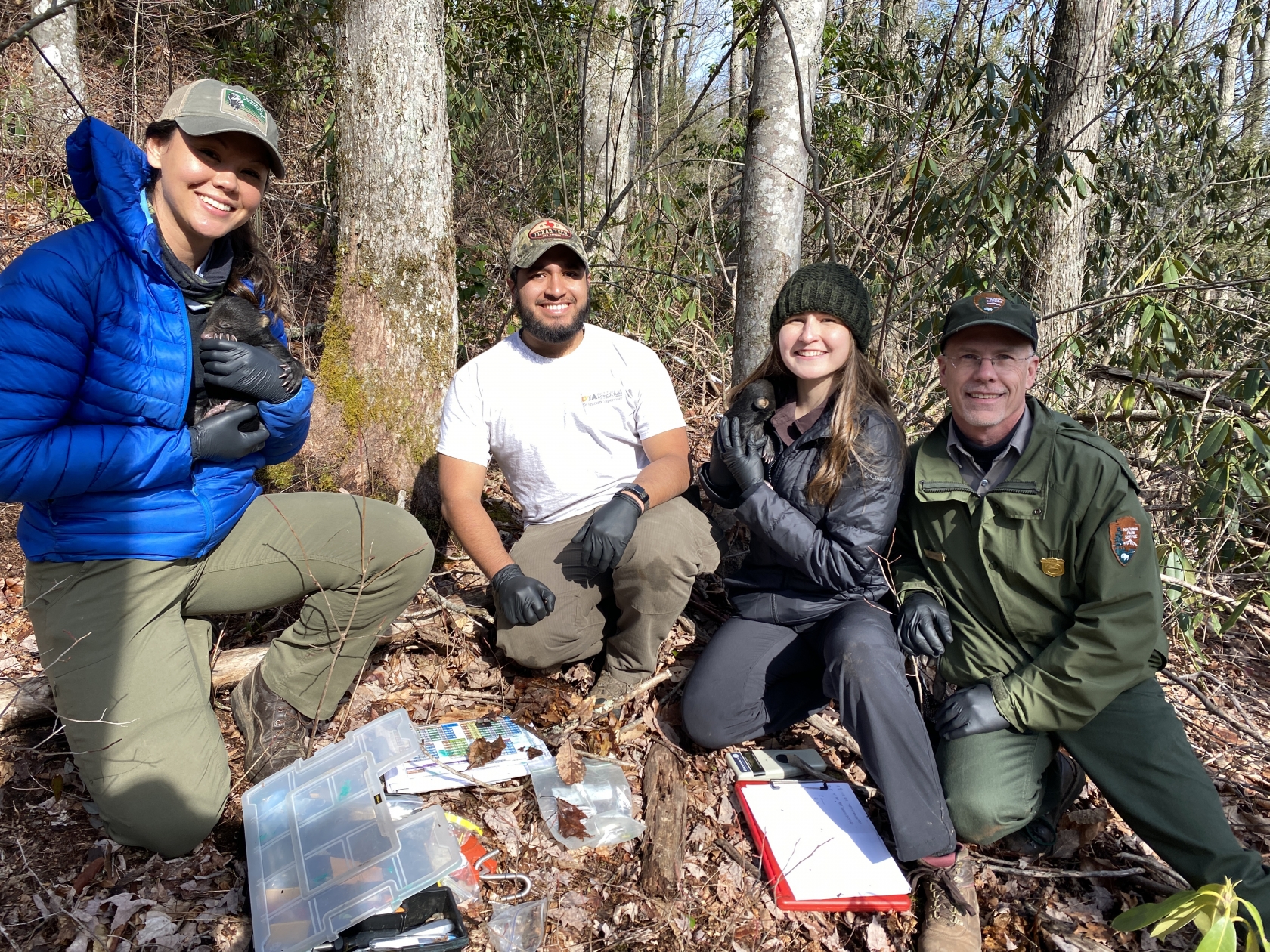 Bill admits that while much of his time now is spent supervising staff and handling the administrative duties associated with those wildlife management programs, he said it also allows him to mentor the wildlife interns and seasonal technicians who work in the park each year. To date, Bill has worked with nearly 200 interns and seasonal technicians over the course of his career and being able to guide these young people through the wildlife management programs is something he considers to be one of most rewarding aspects of his job. 
---
Behind every national park is a team of ordinary people dedicated to maintaining the extraordinary. They maintain habitats, educate visitors, and preserve history. They're volunteers, rangers, museum curators, engineers, architects, and more. They're our Park Ambassadors – linking us to these treasured places and all the stories they hold. Send thanks to an NPS employee or volunteer today.   
The "National Park Ambassadors" video series is produced by the National Park Foundation and its Find Your Park premier partner L.L.Bean, with additional support from The Coca-Cola Company.