There may be no better way to explore your national parks than as a family.
It doesn't matter if you're looking for a place to take a hike, camp out under the stars, or do some big-city sightseeing – for every family looking for adventure, there's a national park with your name on it.
Saguaro National Park
The desert landscape of Arizona's Saguaro National Park can be harsh, but its beauty is undeniable. Home to a dazzling variety of plant and animal life, including America's largest cacti, this park has a way of sparking imaginations young and old. For families, there's not much chance of running out of things to do.
Kids are encouraged to explore and learn more about the desert environment through Saguaro National Park's Junior Ranger Program. Activities include hiking in the desert and cooking a trail snack using a backpack stove. Meanwhile, the older members of the family can take part in the Not-So-Junior Ranger Program. Ranger-guided programs and hikes take place throughout the year, offering a chance to learn more about the park's unique landscape, as well as the plants and animals that call it home. Though not always suitable for young children, hiking in the backcountry is a great way for families with older kids to reconnect with nature. Five trailheads are available, with the easiest access at the Douglas Spring Trailhead at the east end of Speedway Boulevard. Use the Saguaro Wilderness Booklet to plan your trip and brush up on backcountry safety.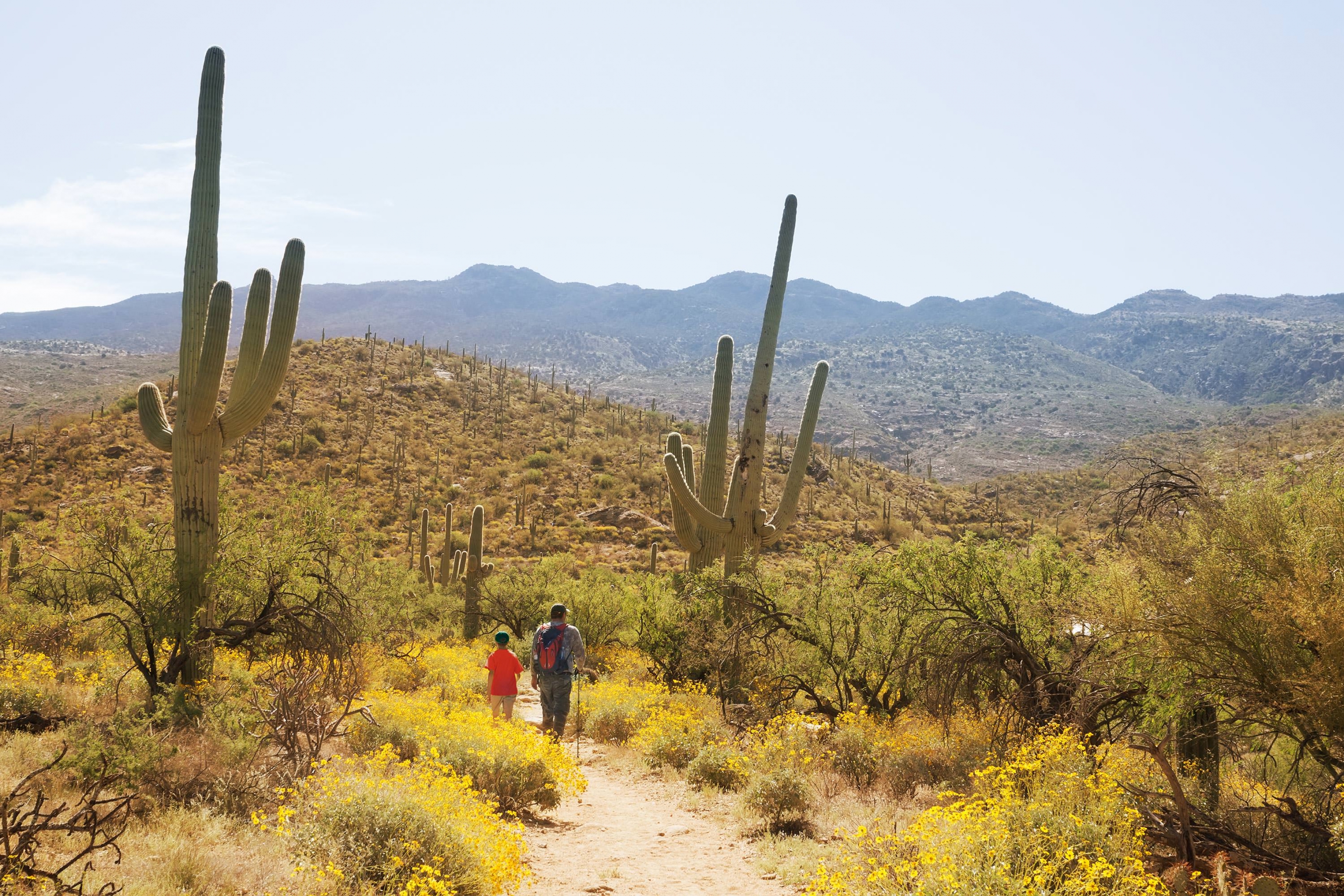 Boston National Historical Park
Our Shared History
In the heart of one of America's largest cities, Boston National Historical Park is a true urban playground. The park encompasses numerous unique sites throughout Boston and the surrounding area. Totaling 43 acres, these sites represent a long and diverse history dating back to well before the Revolutionary War. The park is a perfect place for history buffs to pass on their fascination with American history to the next generation.
Let a park ranger be your guide to some of Boston's greatest historical sites, from Bunker Hill to Faneuil Hall. Ranger-guided tours, talks, and programs take place daily throughout summer. Also, the 2.5-mile Freedom Trail connects many of this park's most fascinating sites, including Paul Revere's House, the Old North Church, and Bunker Hill Monument, the site of the first major battle of the American Revolution.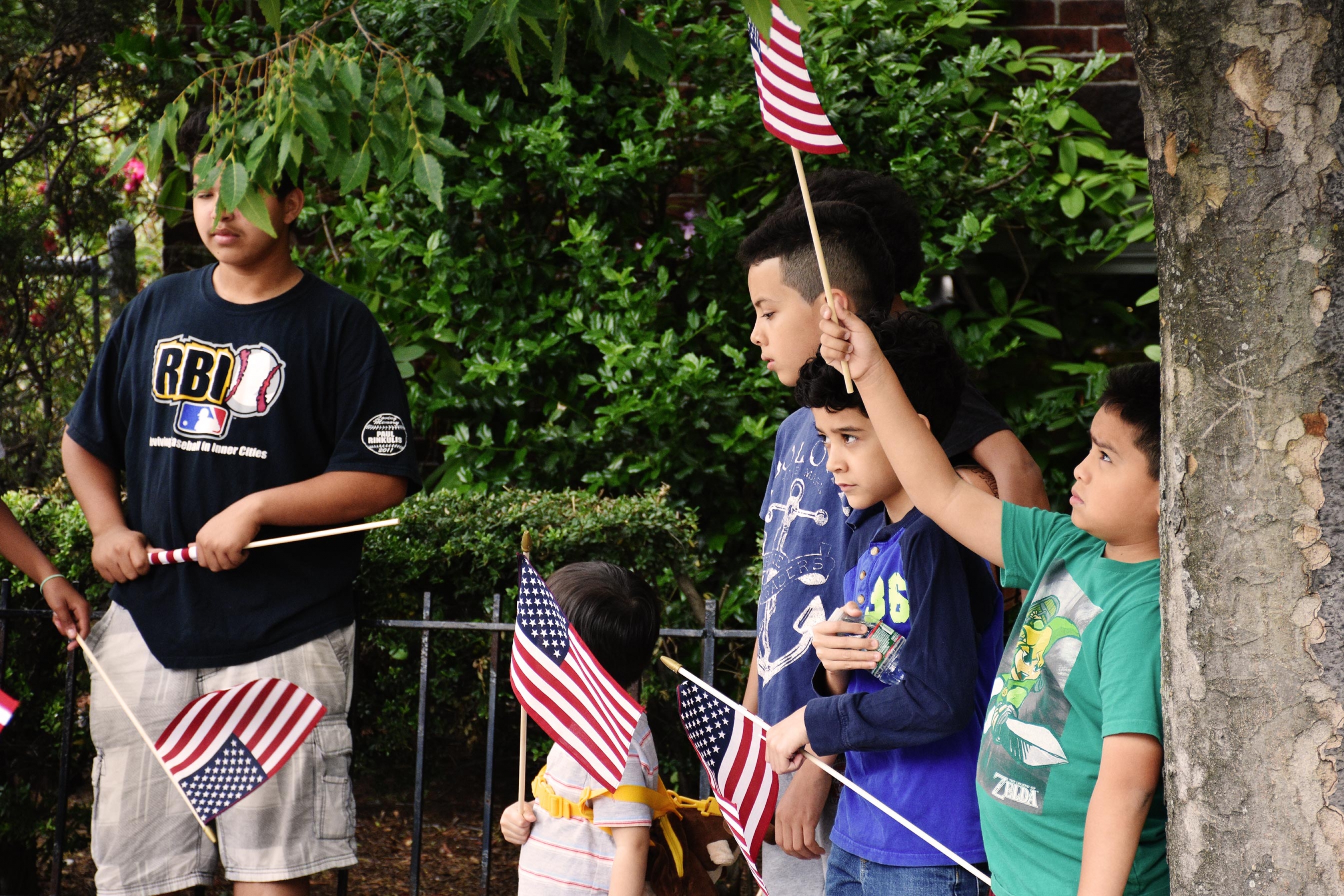 Mammoth Cave National Park
Kentucky's Hidden World
Visit Kentucky and set foot in a stunning underground world that early guide Stephen Bishop called a "grand, gloomy, and peculiar place." Mammoth Cave is the longest known cave system in the world, with more than 400 miles explored, and Mammoth Cave National Park offers a world of family-friendly adventures both below the ground and above.
A rotating selection of guided cave tours take place throughout the year, providing an opportunity to explore the mysterious depths of Mammoth Cave. Who could resist learning more about its history and its otherworldly cave formations?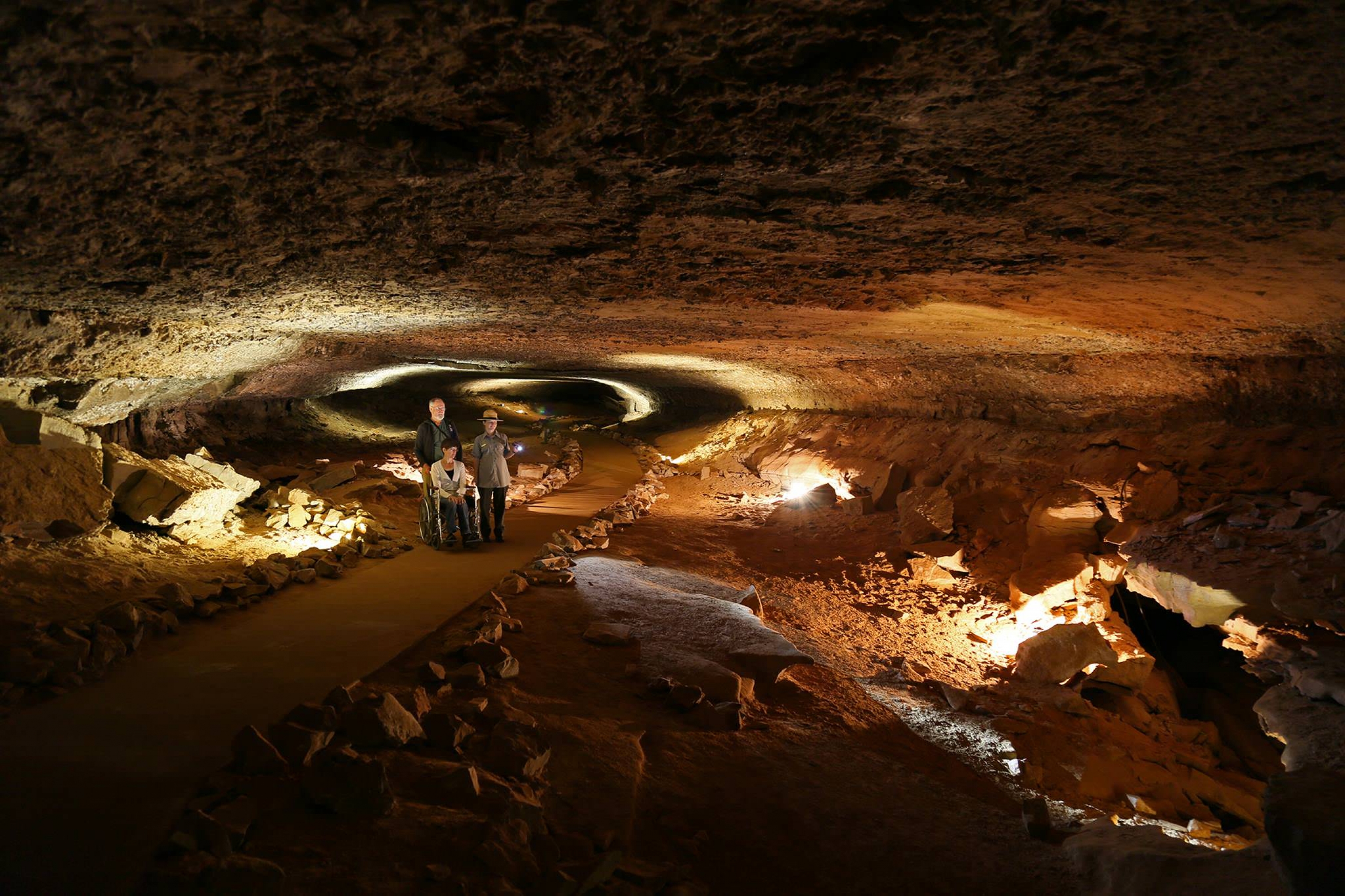 There's plenty of family-friendly parks in the National Park System, and these are just a sampling! Don't forget to check out the other activites our parks offer by using our search function.