Our national parks provide these types of opportunities for all of us, opportunities to stand where heroes stood.
Stand Where They Stood is a new creative effort supporting the Find Your Park/Encuentra Tu Parque movement that celebrates African American heritage and culture and inspires people to visualize themselves in parks.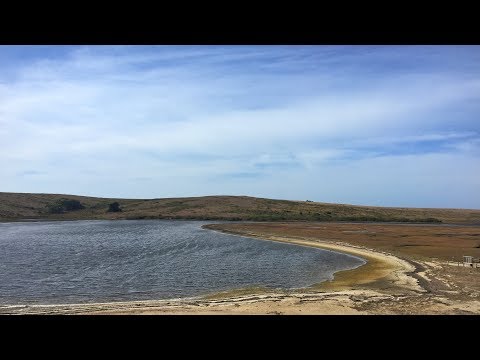 Subtitle:
National Parks have been around longer than us. Many have visited before us, including some of our true heroes. Imagine yourself standing in the same park as where your heroes once stood.
Title Kicker:
Stand Where They Stood